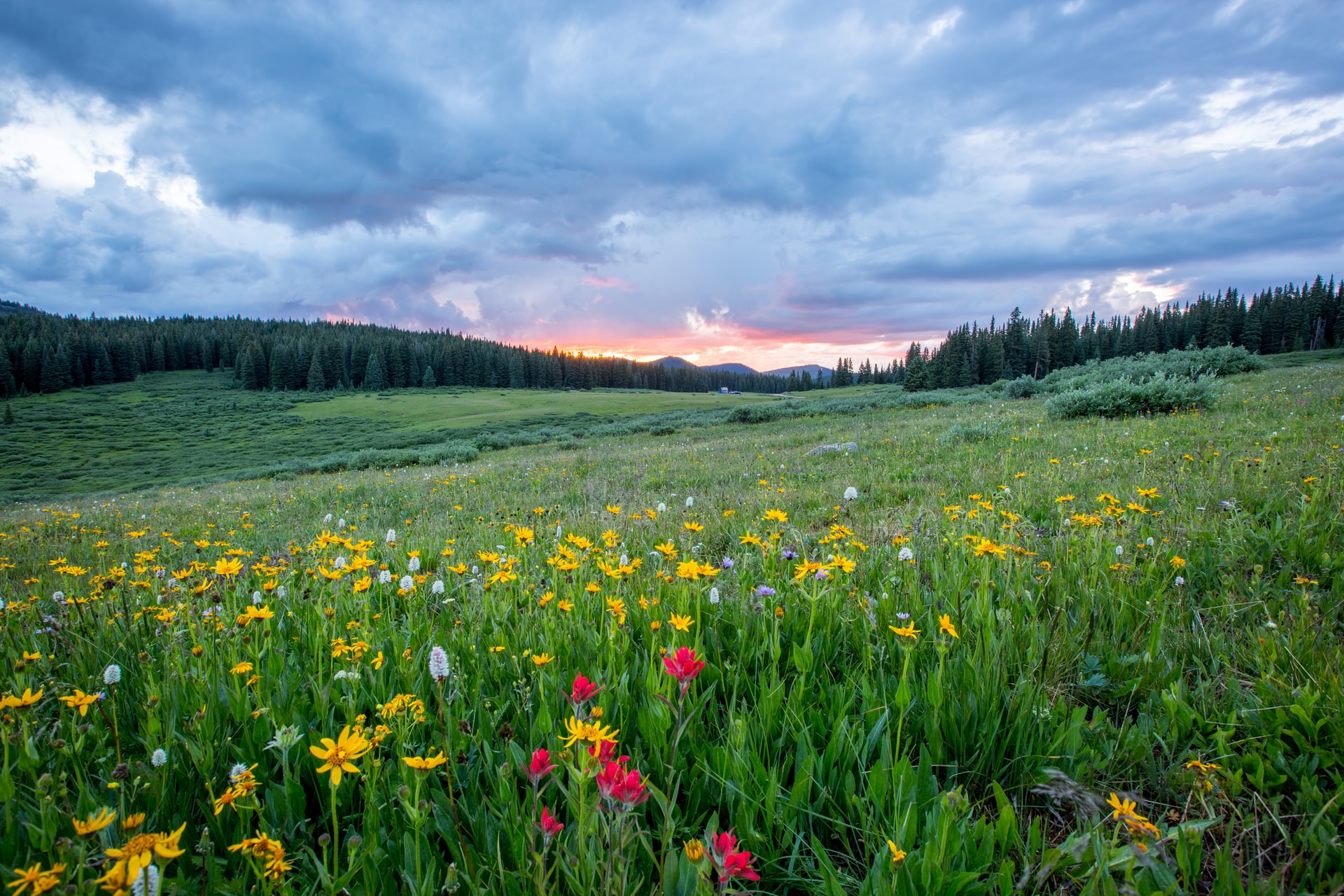 About
Eco Jungle, founded in 2020, was created as a safe place where writers can expand environmentally oriented community. Leaving enough space and freedom for all of us to brainstorm on what steps are a must and what steps should be taken. Some steps that happen to be mentioned are just simply out of respect toward the planet earth and all her wonders.
Our mission is to create awareness about things that are happening, and what actions we are accountable for. This year has been specific, a true handful, and showed us how important it is to turn within ourselves and restart some old habits we happened to pick along the way. We found inspiration in all of this and wanted to share our thoughts and our knowledge with you.
A group of environmentally oriented and woke writers were gathered to dive into research and deliver easy-to-read blog articles, with a simple mission to answer all of your questions. We won't beat around the bush. We'll tell it how it is. The importance of us understanding how big of an impact our actions create, that's our main goal. We leave trace whatever we do, so what's a better feeling than knowing we've done something good, something positive?
There will be a bunch of topics to scratch beneath the surface. Some of them might spark your creativity, and some might completely change the way you see things. No certainty how your creative mind perceives information we provide. But, if you are up for a wild (environmental) ride where we go further than the basics, and still deliver readable and understandable articles, we welcome you to our Jungle.
Feel free to drop us a message via contact form.